Economic Power
Latinas Are A Growing Economic Force*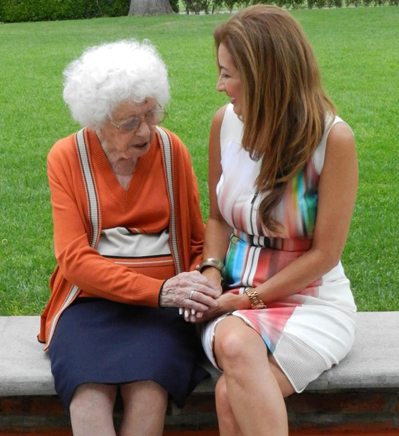 From 2007 to 2012, Latina-owned companies increased 87%.
Between 2013 and 2015, 74% of Latina females enrolled in college immediately after completing high school, versus 72% for non-Latina females.
Latinas are more likely than other females to have bought a first home in the past year.
86% of Latinas report that they are the primary decision makers in their household spending.
23% of all U.S. births in 2011 were to a Latina mom.
*source: https://lattitude.net
Click here to join our Latina Legacy Circle or contact us.
Latinas are the driving force of our economic power**
Studies show that our communities are growing faster than other minority populations. This translates to Economic Power. In Orlando the Hispanic population is 30.5%, "Between November 2017 and November 2018, the Orlando metro area saw the strongest growth in non-farm employment of any metro area in the United States"
In Florida economists have attributed the economic success to "Florida's strong positive net migration, which they called the "state's primary engine of economic growth, fueling both employment and income growth." Florida's growth was fueled largely by its Hispanic population, which was responsible for half of the state's growth between 2010 and 2017, despite making up just 25.6 percent of the state's population in 2017." The economic growth and stability is attributed to our growing population. We see here how immigration should be welcome to stimulate economic growth and longevity. WE MAKE AMERICA GREAT!!!
**Source: New American Economy Report 
Click here to join our Latina Legacy Circle or contact us.